Review by Elise White, Front Row Reviewers
The Great Audra McDonald graces Utah with her presence alongside the Utah Symphony at Salt Lake City's Abravanel Hall for a dazzling night of storytelling, laughter, and classic Broadway music, and it is unbelievable.
As a classical musician myself, I always enjoy listening to the flawless performances of the Utah Symphony, so when the opportunity came to see them perform with Grammy, Emmy, and Tony Award winner Audra McDonald, I jumped at the chance. McDonald is considered by many to be Broadway's G.O.A.T. (Greatest Of All Time) and for good reason. She is the performance queen. She sings like a goddess. She exudes light and joy from her smile and the way she gracefully carries herself, to those radiant singing pipes.
The Utah Symphony sets the tone for the evening as they open the show with a beautiful performance of the "Carousel Waltz" from Rogers and Hammerstein's Carousel. McDonald enters, and she lights up the stage in a flowing blue and white gown, immediately captivating the audience with an explosive performance of Jerry Herman's "I Am What I Am." She proceeds to introduce her show as a "journey through the great American musical songbook."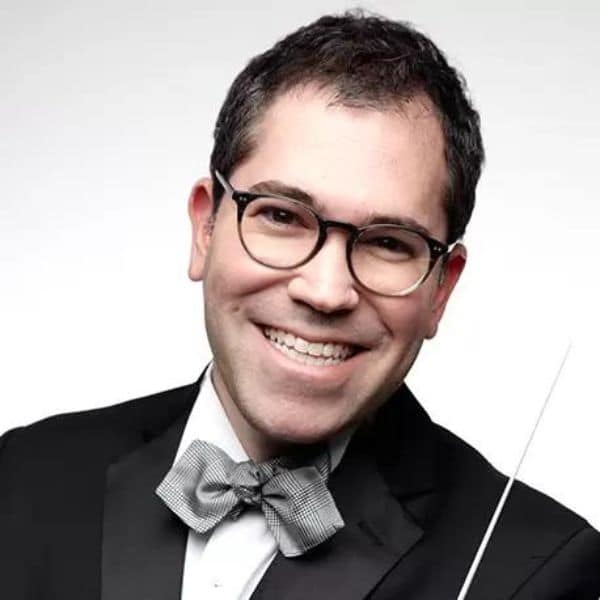 McDonald has a way of hypnotizing the audience into feeling like they are at an intimate gathering of friends instead of in a large performance hall. She converses with the audience and encourages their participation and responses when she tells stories and asks questions, as well as during her numbers. During her performance of My Fair Lady's "I Could Have Danced All Night," McDonald pauses and turns the performance into a sing-along. She then has the whole symphony orchestra, as well as the audience, chiming in with their own "Doo Wops" during her rendition of, "It Don't Mean a Thing (If It Ain't Got That Swing.)"
"Cornet Man" is a standout number with a killer jazz beat and knee-slapping intro. McDonald has the audience rolling as she breaks character to poke fun at herself for inappropriately singing the song when she was a fourteen year old girl. In the moment, it is very easy to imagine her as that young girl, singing that show-stopping number.
Every song McDonald sings is an entire Broadway- level performance on its own. She doesn't just stand there with some foot-tapping and just sing. She performs! With the full range feeling and expression of the character she is representing, including when the "character" is herself. During "Home" from Broadway's The Wiz, the love McDonald feels for her hometown is palpable.
McDonald's shows her compassion in The Muppets', "Bein' Green" which she says is for those who feel "othered" by society. According to McDonald, the song says, "Who you are is enough, and not only is it enough, it is beautiful." Toward the end of the song, she reverently speaks, instead of sings, the word "beautiful," emphasizing its importance, and it is enough to draw tears from the eyes.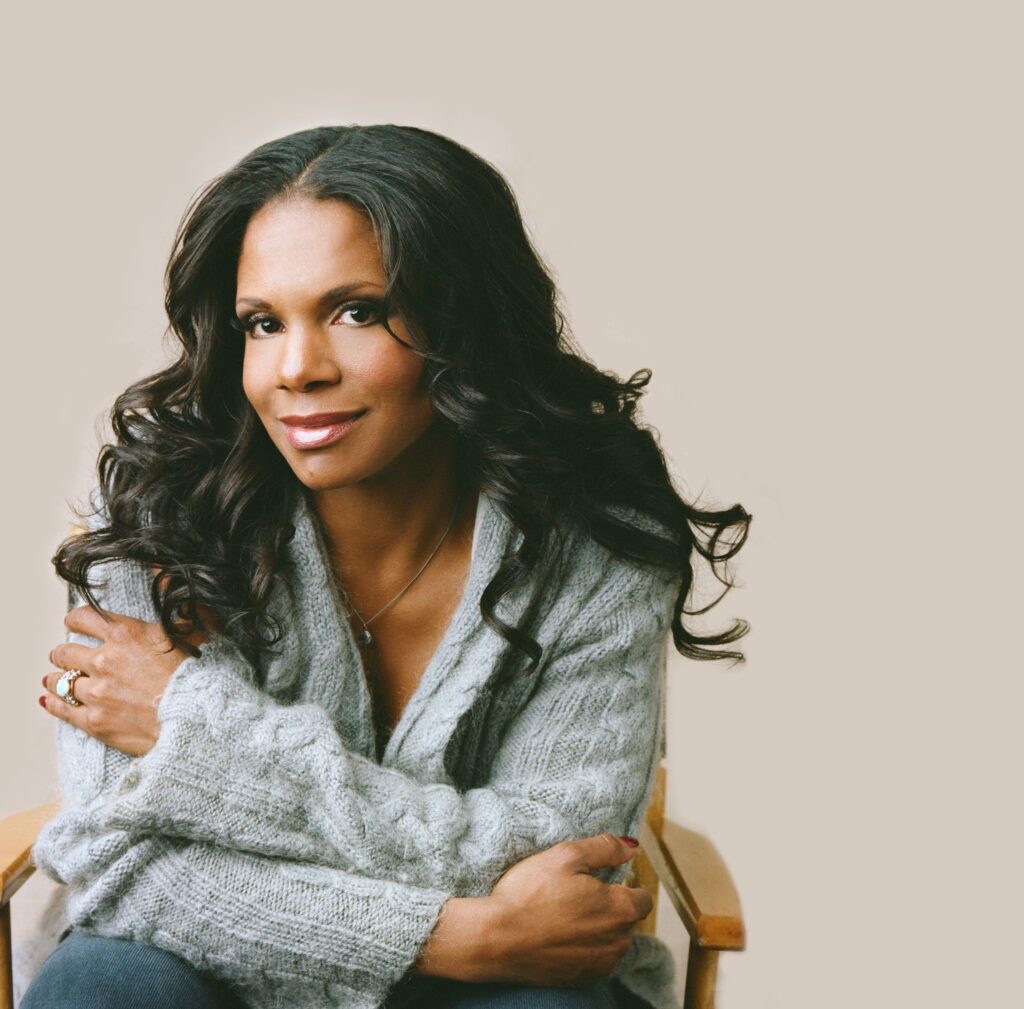 Audra McDonald closes the show with a message of learning to live in the moment with "I Love Today" by Kim Kalesti, as well as finding joy and happiness in "Life is a Cabaret" and "Happy Days are Here Again/Get Happy" in which her music director Andy Einhorn joins her for an uplifting duet.
The colorful music of the Utah Symphony paired with the singular talent of Audra McDonald makes this performance an unforgettable experience.
Audra McDonald with the Utah Symphony
Abravanel Hall, 123 W South Temple, Salt Lake City, UT 84101
November 10-11, 7:30 PM
Tickets: $21-$110
Contact: Email, 801-533-NOTE (6683)
Email: info@usuo.org
https://www.facebook.com/utahsymphony