Review by Kari Vest England, Front Row Reviewers
The mere mention of Beethoven's Ninth Symphony, performed by the renowned Utah Symphony at Abravanel Hall, elicits excitement and expectations. This immersive experience engages mind, body, and soul. Creative Partner and conductor David Robertson's vision carries us from holiness and sacrifice via Bruckner's Christus factus est, through the depths of a tragic mortal world with a semi-staged presentation of Act III from Berg's Wozzeck, and culminates with the triumphant and effusive "Ode to Joy" featuring the Utah Symphony Chorus. Sharon Bjorndal Lavery is the Chorus Director & Opera Assistant Conductor.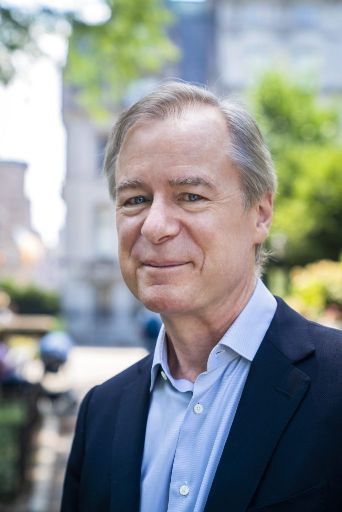 Lavery's Utah Symphony Chorus performs the sacrosanct Bruckner motet a cappella in ethereal, somber tones worthy of a Roman cathedral. The sacred text, "Christ became obedient for us unto death" stands in contrast to the grim scenes from Berg's Wozzeck, which is loosely based on a highly publicized murder in 1821. This portion is performed with costuming and props provided by Utah Opera. It features a host of incredibly talented artists including Utah native Celena Shafer (soprano) as Marie, Deborah Nansteel (mezzo) as Margret, Chad Shelton (tenor) as the Captain, and Zachary Nelson (baritone) in the title role of Wozzeck.
Robertson leads the audience down this tragic timeline to Beethoven's redemptive Ninth Symphony, composed in 1824, perhaps in response to the horrific events played out a few years before. The journey through extremes imbues hope for all who traverse the ephemeral experience.
The very first tones of the first movement of The Ninth evoke images of a fresh beginning – springtime in a meadow as the sun rises on a new day, starting with the delicate tones of violins and woodwinds and building to a full orchestra as the metaphorical sun bursts over the horizon. The second movement is the playful folk dance. The violins and woodwinds enjoy a repartee bantering back and forth at a rapid fire pace punctuated by the percussion and brass. The third movement brings us back to mindfulness and thought – presence of being. It grounds us as we move into the fourth and final movement.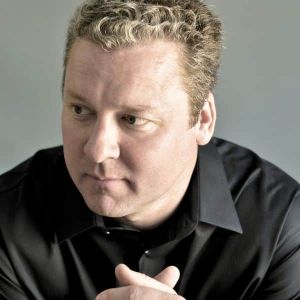 Each movement, performed magnificently by the Utah Symphony Orchestra, creates its own atmosphere and is powerful in its own way. Each adds unto the next so that we can embrace the climax of this fourth movement. The united vocal power of the Chorus adds to the validity of the four featured singers. Shafer's clear tones, Nansteel's resonant mezzo, Shelton's precise vocalization, and Nelson's foundational timbre deliver the divine message with their seraphic gifts. These voices are backed by the driving force of the mesmerizing Utah Symphony Orchestra. Their masterful performance takes the audience effortlessly to the peak of joy.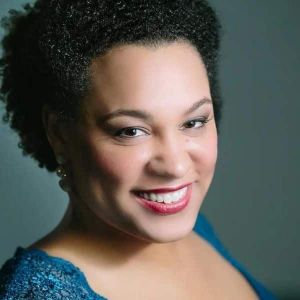 Robertson, Lavery, The Utah Symphony, and the Utah Symphony chorus have created experiential bliss. Beethoven would be proud. I envision Robertson reaching over to the symphony master then turning him around to see the standing ovation in Abravanel Hall.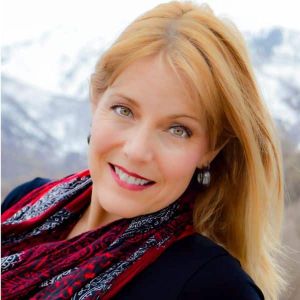 Utah Symphony presents Beethoven's Ninth
Abravanel Hall, 123 W South Temple St, Salt Lake City, UT 84101
Tickets $10.50-110.00 depending on dates and seating choice
Nov 3-4, 2023 7:30 PM
Contact: 385-468-1010
Upcoming events:
Performance Calendar
Audra McDonald in Ogden Nov.9
Audra McDonald Abravanel Hall, Nov. 10-11, 2023
Brahms' Symphony No. 2, Nov. 17-18, 2023
Utah Symphony Facebook
---